Understand and use your data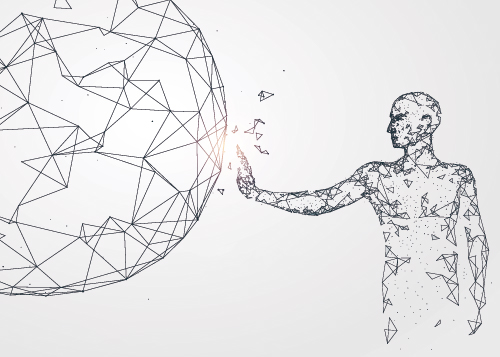 Among financial institutions, there is a great need for catching up on the central topics of digitization, especially for big data, block chain, artificial intelligence and process automation. Across all areas, large amounts of data are the main feature of digitization, and form the strategic good of banks. BB Consult's data intelligence approach unifies data management and intelligent analysis of available data as indispensable prerequisites for your decision-making basis. For this competence – so called data intelligence – BB Consult provides a long-term data concept and the appropriate software solution:
Dapresso (© BB Consult GmbH) is a powerful software for visualization and data analysis in complex trading systems like Murex or Summit. The intuitive software solution enables end users, data analysts and decision makers to rediscover the comprehensive data of these trading platforms – without being dependent on nonflexible, often proprietary and cost intensive reports. For complex queries and state of the art reports, Dapresso provides a number of easy to use functionalities:
+ recognizing repeating patterns or trends (data mining) to generate knowledge from data
+ predictive analytics on past and present data to efficiently gain knowledge
+ workflow-based and visual data pre-processing, including ready-made adapters for trading systems (e.g. Murex)
+ comprehensive reporting functionality ("on the fly") for end users
Have we piqued your interest? Please contact us at:
dapresso@bbconsult.de
Data Management for digital Transformation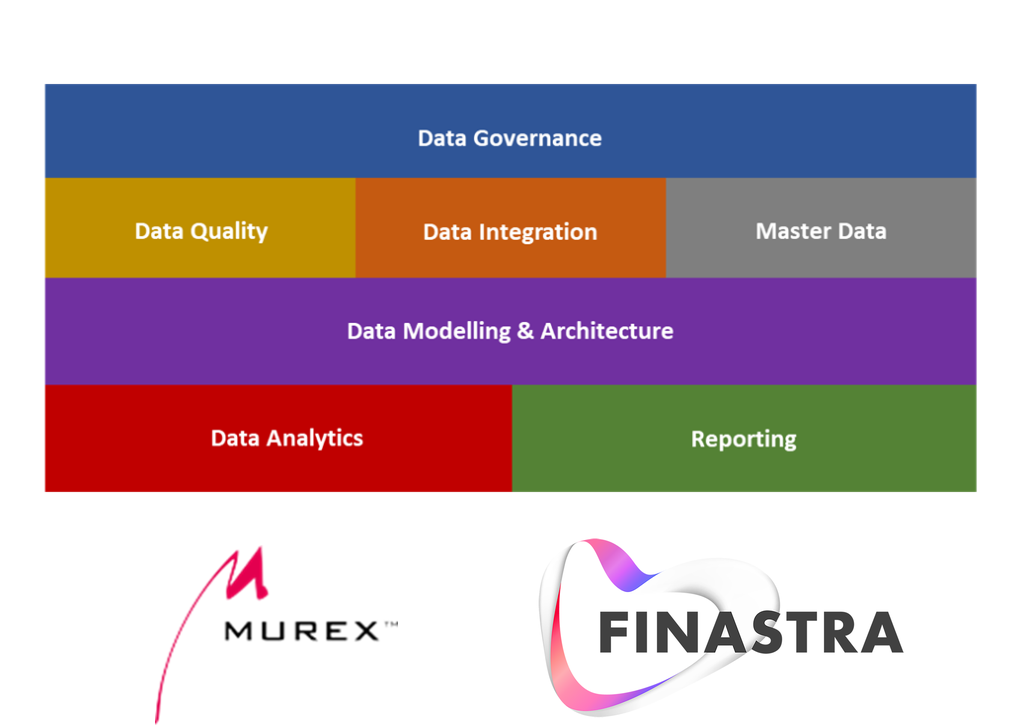 The challenge is not just to make data available and evaluate it in a timely fashion, but also to provide efficient data management. BB Consult realizes data driven solutions in a Murex and Summit platform context in order to leverage the data's potential for business generation, automation and decision-making and the monitoring and controlling of operational business. Efficient data management is therefore a prerequisite for digital transformation.
This data strategy provides a structured framework for profitable data use and the necessary action areas and planning objectives. On this basis, we develop and implement:
+ suitable data governance structures
+ measures to improve and monitor data quality
+ concepts for data integration, data models and snap-shot datamart architectures
+ concepts for static data management
+ data analytics applications
+ internal and external reporting functionality
The development of data driven solutions springs from the analysis of the business model from a data point of view and the influencing processes.